Most humans have an innate love of nature—we long for it and without connecting with it, our health may suffer. Incorporating nature within interiors can trigger a strong positive impact on our health and well-being.
Where better to bring this idea to life than in the bathroom? After all, this is the room that we most often associate with relaxation, self-care, calm and escape.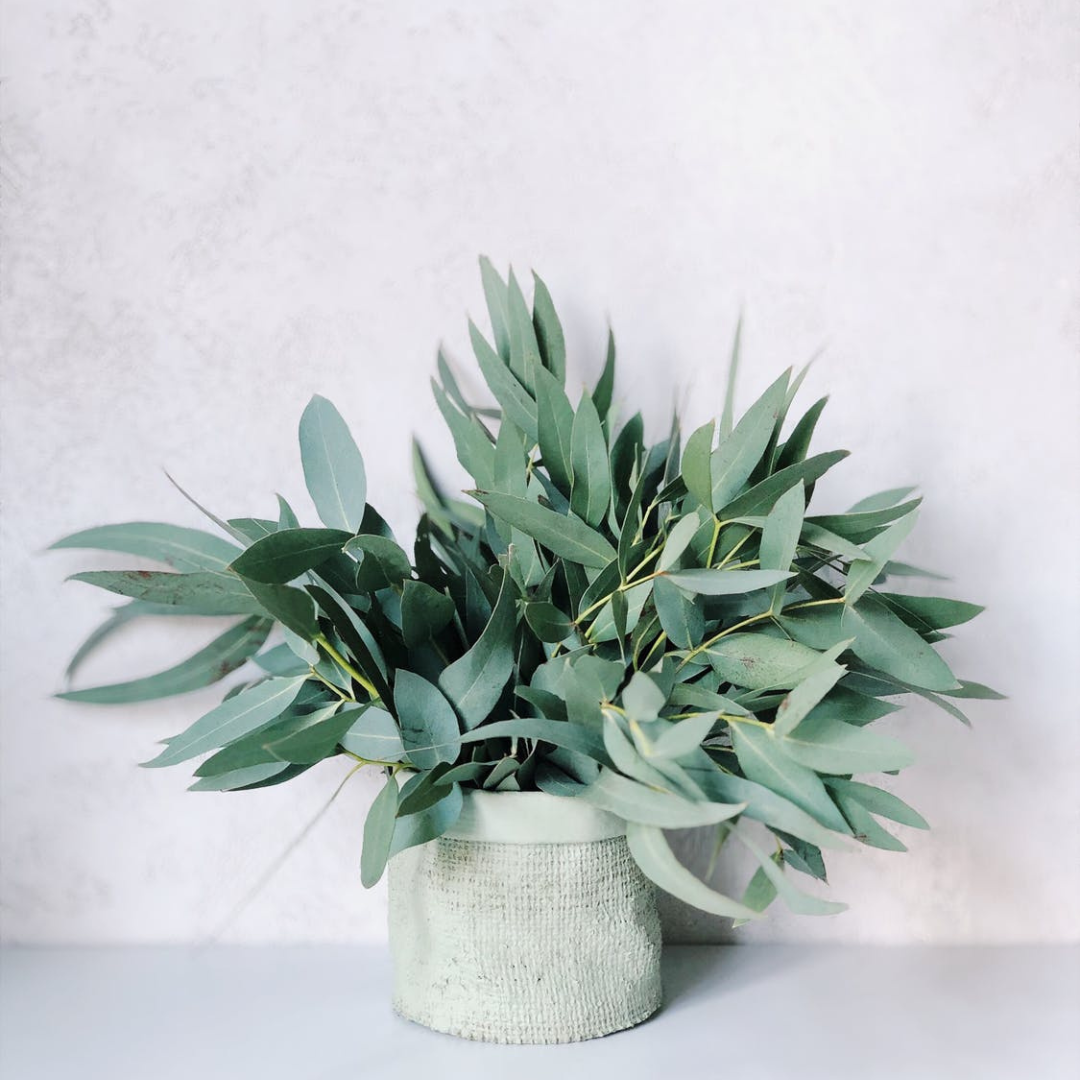 What are the best house plants for your bathroom?
Many houseplants need humidity in order to survive so your bathroom can be the ideal home for them. From large pots with big foliage to smaller pots on shelves and hanging plants, take your pick from these top houseplants for your bathroom as recommended by Fernhill Garden Centre..
1. Orchids (Dendrobiam or Phaleanopsis)
Orchids are not keen on the cold, so these are perfect for bathrooms where the temperature doesn't fluctuate too much or get too cold. Orchids need the humidity to survive. With numerous different varieties to choose from, you can pick just the right colour for your bathroom.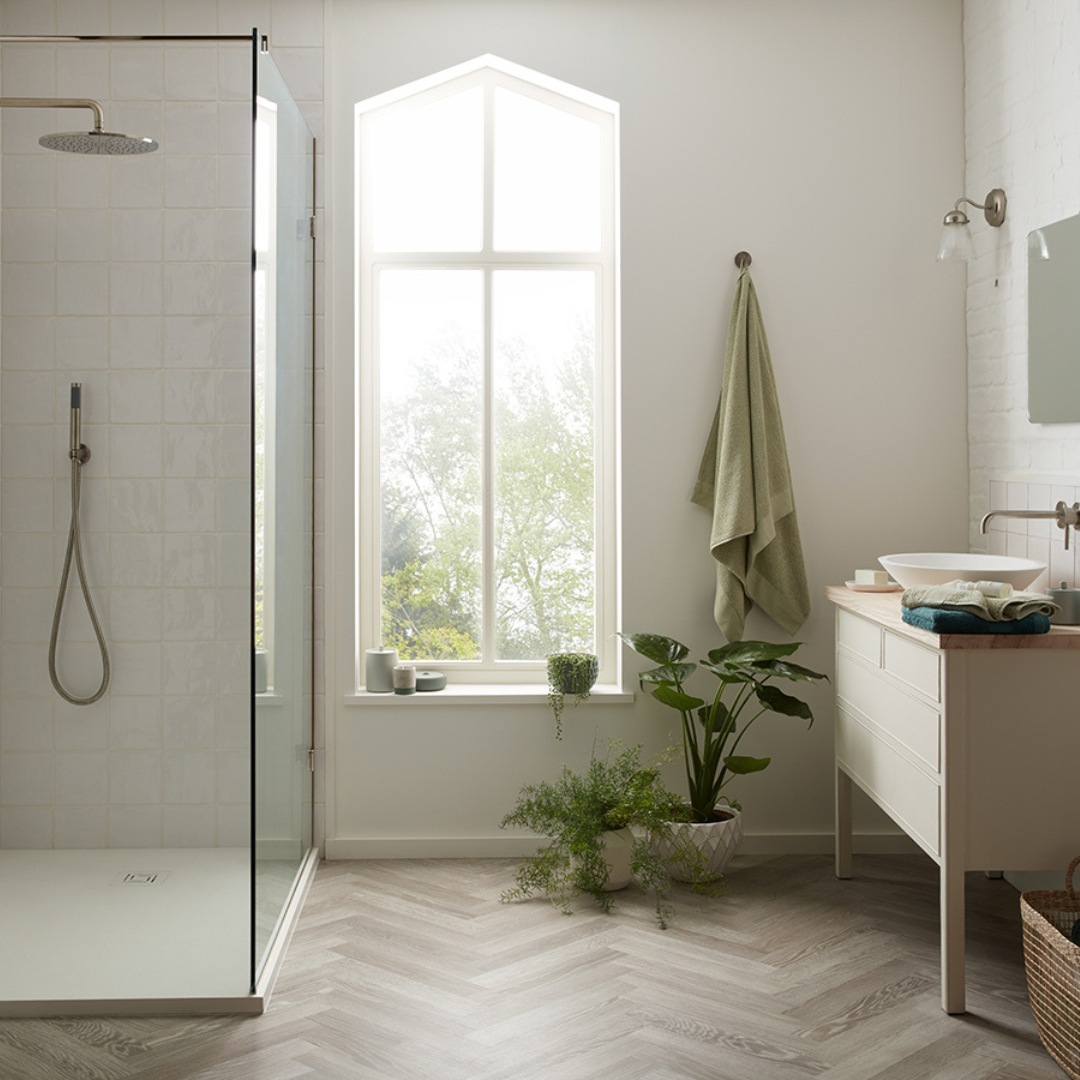 2. Spider Plant (Chlorophytum comosum)
Considered one of the easiest houseplants to grow, Spider Plants can thrive in just about any room of the house, plus they easily produce little spider plants that can be potted up to spread the joy. In the bathroom, they can be grown in pots but will look really lovely hanging in a macramé hanger.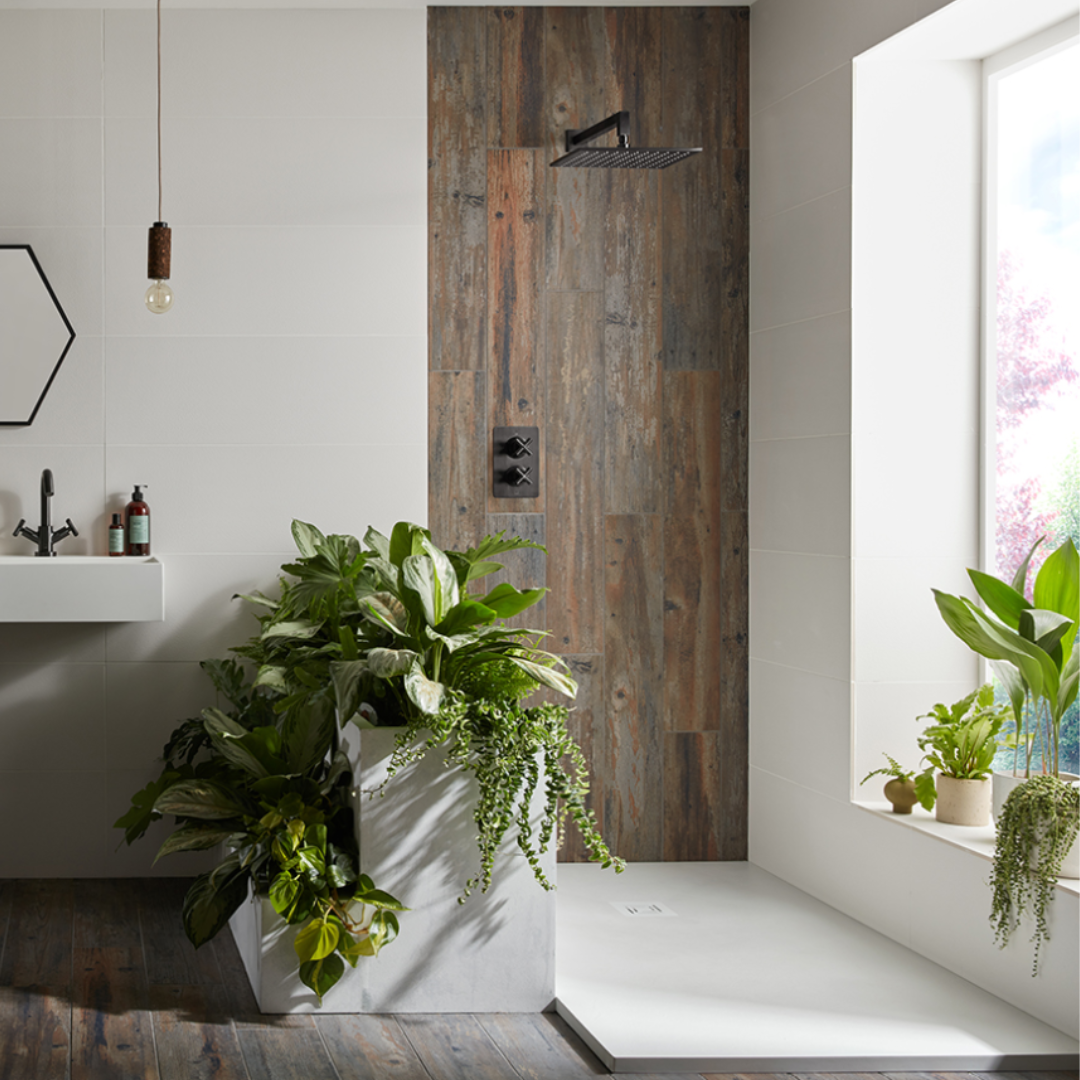 3. Gardenia
Though this is not the easiest houseplant to grow, the beautiful white flowers are worth the effort. They really like humidity so if they are placed in a bathroom with bright but indirect light, they can thrive.
What are the alternatives to real plants for your bathroom?
Incorporating elements from nature into the bathroom environment reduces stress, blood pressure levels and heart rate, but what if you are not a fan of gardening, or just don't have time to keep them alive?
IKEA's lifelike artificial flowers and plants don't smell like the real thing, but they'll give your home a real boost. They never wilt and look fresh year after year. And if you keep a few silk flowers stored away, you can change them up with the seasons or brighten up your bathroom anytime you want.
Your new found sense of calmness will lead to increased productivity, creativity and wellbeing.