The bathroom plays a unique role in the home and is quickly becoming an important factor in the property's resale value. Creating a space that is both functional and beautiful can seem a daunting task, especially with so many options and styles to choose from.
Meet Darren Fowler & Eddie Landon of Landon's
Founded in 1957 by Bill Landon, Landon Interiors was one of the very first family-owned bathroom showrooms in the country.
65 years on and the thriving business is still in the family, with grandchildren Darren & Eddie at the helm. We caught up with Darren at kbb Birmingham recently.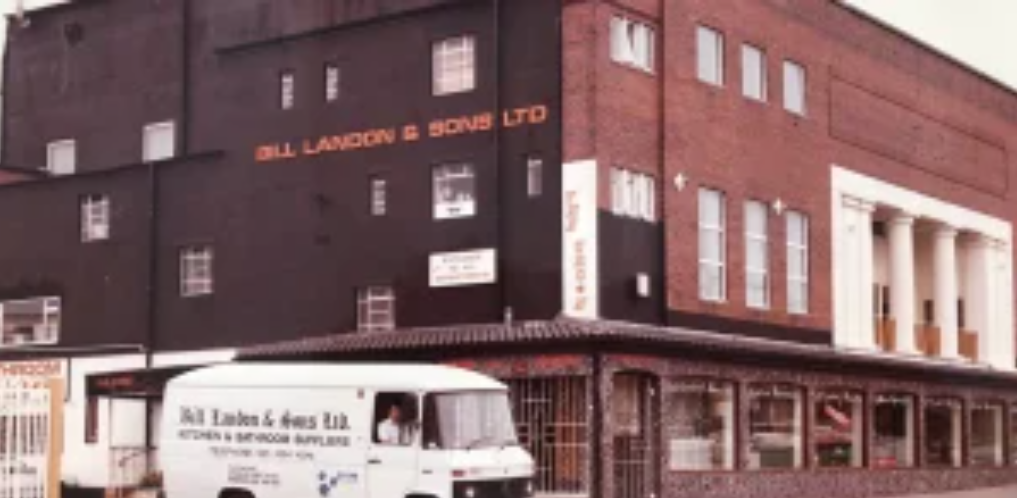 Tell us a little about your showroom? What can customers expect when they visit? What do you have on display for customers to see?
Spanning two floors, our showroom boasts 60 bathroom displays that feature the latest trends to inspire our customers. We specialise in premium ranges, so it's important that the showroom itself reflects this luxury, and we pride ourselves on its pristine condition. And with a resident peacock that regularly roams the car park, customers can be sure to expect a unique experience!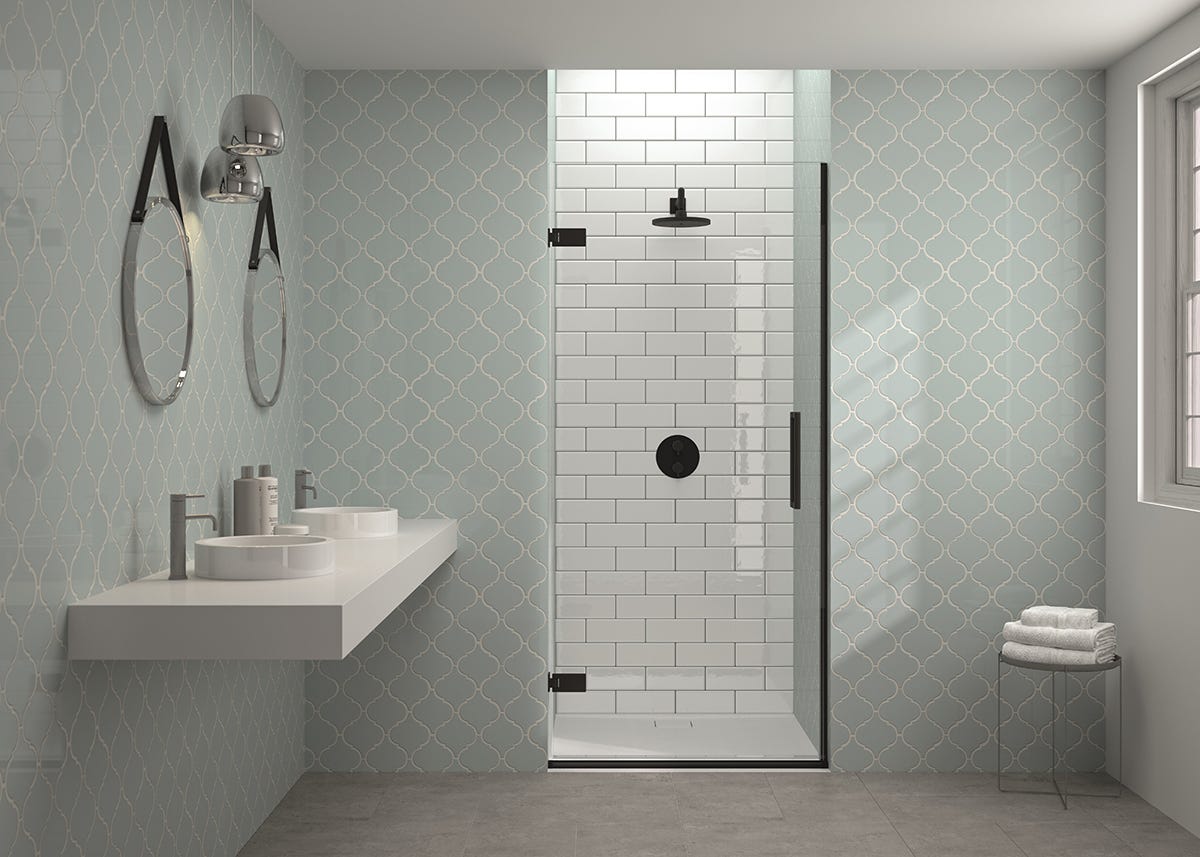 What is your USP?
Personal service and our in-depth knowledge are what set us apart. Between the two directors alone we have over 70 years of passion and experience to offer customers. Our premium aftercare service provides peace of mind that if anything goes wrong, we will get it sorted as quickly as possible. We work closely with manufacturers on new product development, helping to ensure that our suppliers are developing the solutions that our customers need.
How do you choose which products to stock and which brands to work with?
We're incredibly picky when it comes to product selection and work on the understanding that if a product isn't good enough for us to have in our own homes, it isn't good enough for our showroom or customers either. Quality control is key, so if a product receives two or three complaints, we will stop selling it, working only with products that we can trust.
How long have you been working with MERLYN? Why did you choose to stock their ranges?

We began stocking MERLYN products in 2006, making us one of their first UK customers. As well as producing outstanding products, MERLYN's after care service is fantastic, resolving any issues immediately, leaving us and our customers fully satisfied.

What are the most popular MERLYN products you sell?

Wet room and hinged panels have been particularly popular recently. The trend for minimalism makes the Arysto range popular with customers looking for small profiles.

Favourite MERLYN shower?
Arysto X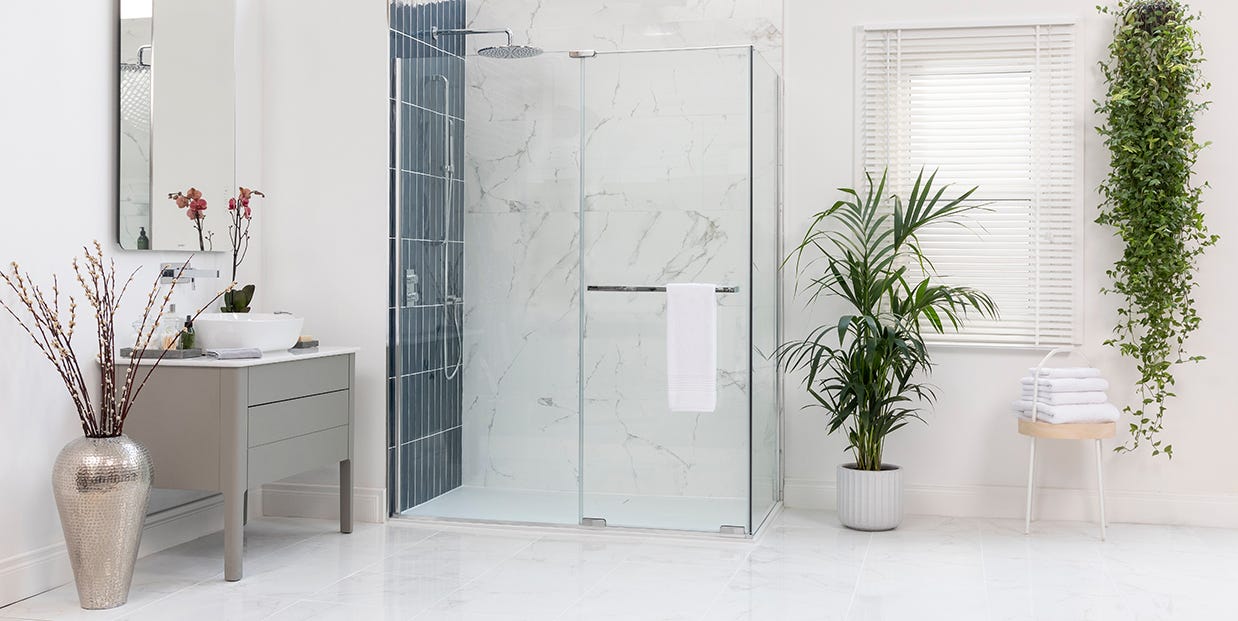 Looking ahead, what does the future hold for your showroom / store? Anything new customers can expect?
The future is looking bright, our business has grown from strength to strength as the number of home renovations continue to increase. Our constant showroom updates mean that customers will always see something new. We're in the process of updating a display that will feature a MERLYN shower enclosure and we've also just ordered MERLYN's new revo multifunctional storage and handrail solution that we can't wait to show off.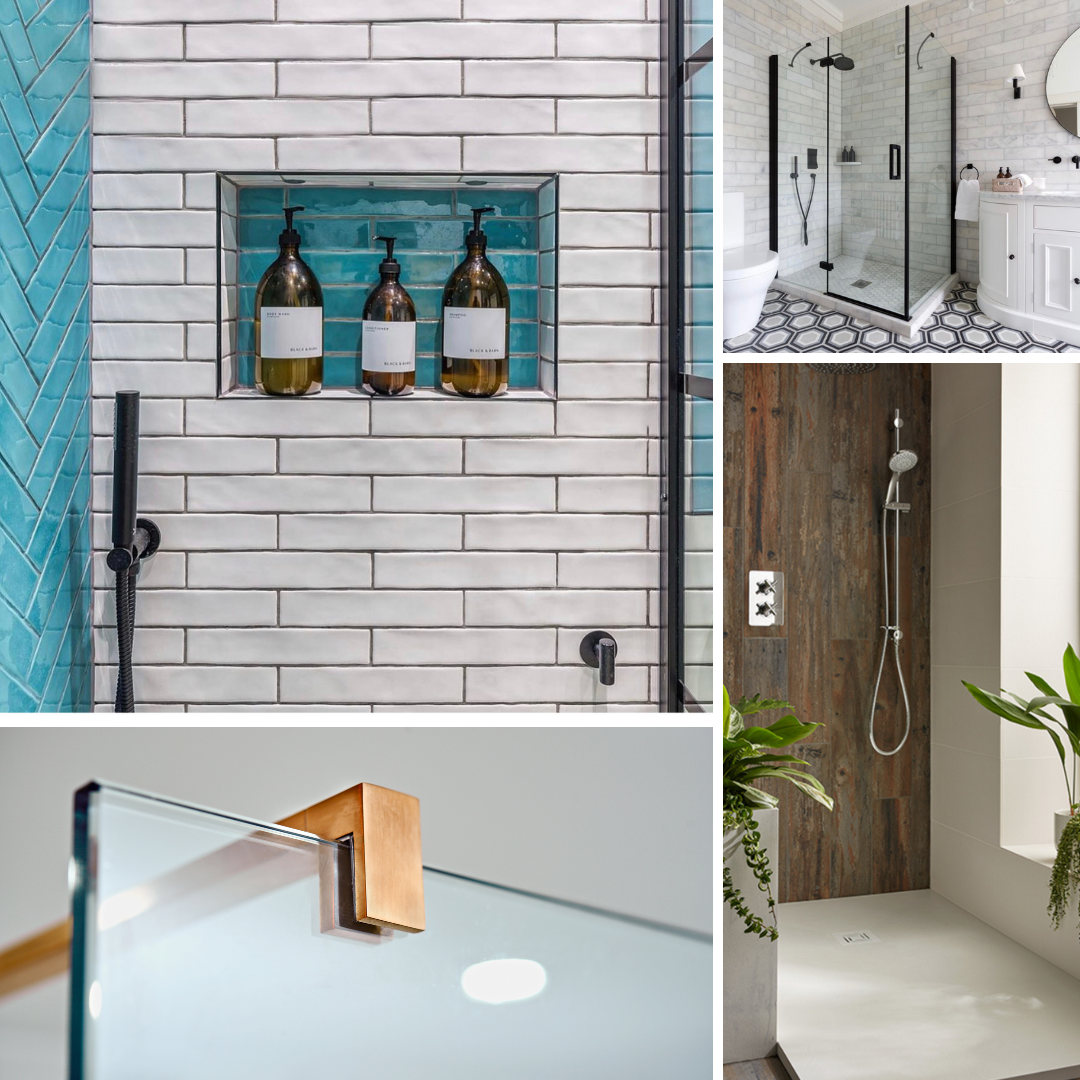 What are the key trends and designs you are seeing for bathrooms in 2022?
We're seeing an increase in colour, as people begin to stray from the traditional chrome styles. Brushed brass and nickel are becoming more and more popular. Matt black is also strong, tapping into the industrial trend that has been a favourite in recent years.
Splashes of colour are popping up, especially as feature walls and when they have the space, many customers are now opting for double showers, creating luxury zones for rest and relaxation in their own homes.
Planning a bathroom can be a daunting task with so many choices to be made. What are the top three tips you would give homeowners looking to renovate or design a new bathroom?
Plan and measure, there's nothing worse than designing your dream bathroom, only for things to not quite fit. Research the latest trends and colours to make sure the design will last for years to come. Buy from a reputable company, you want to know that they'll be there to help if there are any issues, and make sure you choose a good fitter who will match the installation quality to the premium nature of the products.
Over the last year in particular, the bathroom has become a personal space where we can go to unwind and relax and get some much needed 'me-time'. What advice would you give to homeowners looking to create their own personal sanctuary at home?

Niches in walls provide the perfect space to keep candles, which are great to promote wellbeing. Mirror cabinets can conceal clutter and create a sense of space. Good mood lighting can go a long way, helping to create a relaxing atmosphere. Dimmable lights offer control allowing individuals to adjust the setting depending on their mood and time of day.
Follow Landons on Instagram for design inspiration: @landonbathrooms

Location: ​​Landon House, Kidderminster Road, Dodford, B61 9DU