10 Series
The flagship range of the Series Collection, 10 Series exudes style and quality and is a true statement piece for any bathroom space.
2100mm high
Features 10mm toughened safety glass
Beautiful handle and glass colour options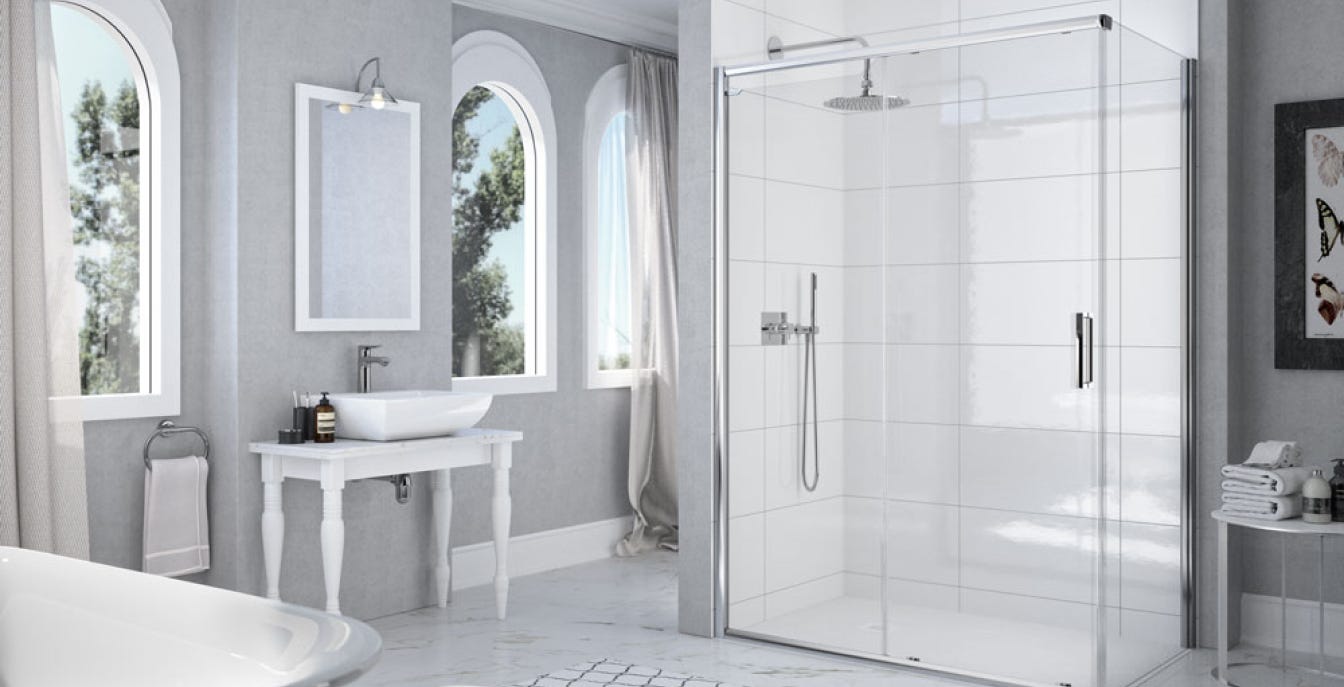 8 Series
8 Series gives your bathroom style and functionality. If you are looking for a large selection of shapes to choose from for your bathroom space, then 8 Series is the range for you. This range is a true style statement, with ingenious functionality - an excellent choice for all homeowners.
Height 1950mm
Solid double metal handle
Cover caps
Concealed fixings
Reversible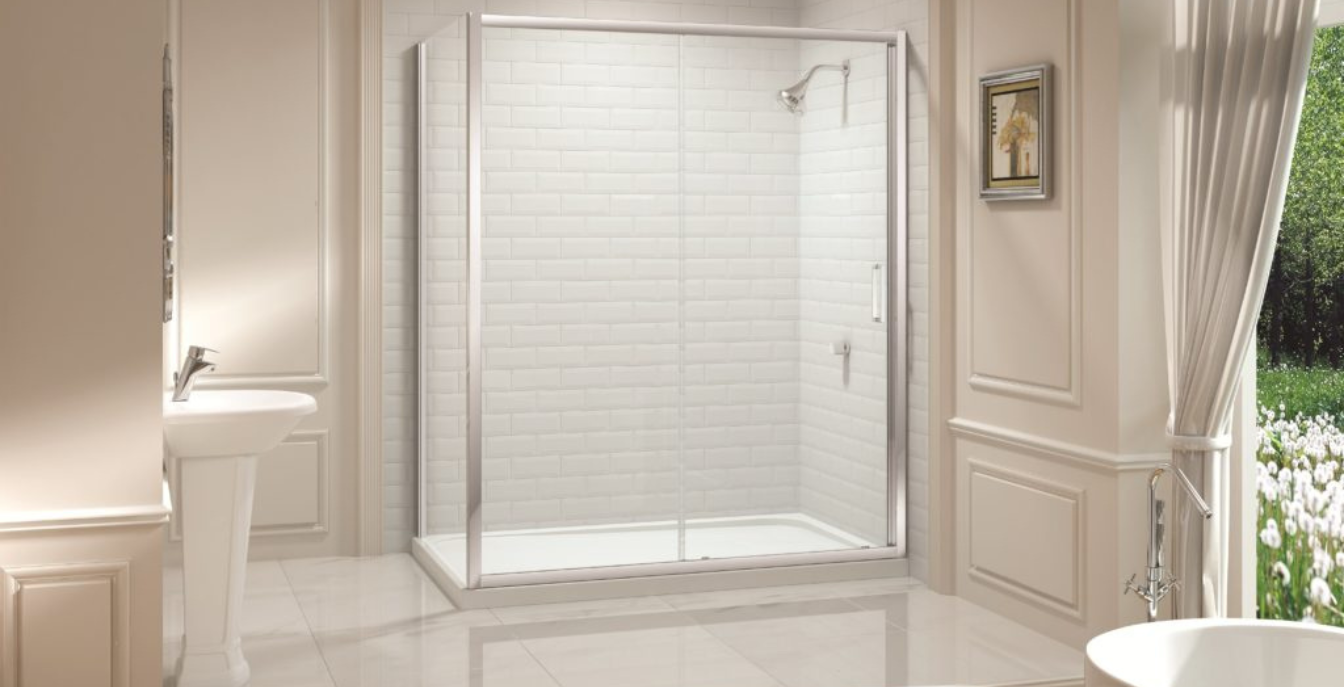 6 Series
Our 6 Series range has been expanded to include the option of additional inline panels to ensure the 6 Series can be used in any space from 670mm to 1915mm. Even if your showering space is outside the scope of the standard sizes, we are sure to have a combination to suit you. Simply choose the adjustment for your space and we will create the ideal combination for you.
1900mm
Features 6mm toughened safety glass
Quick release easy clean double rollers
Lifetime guarantee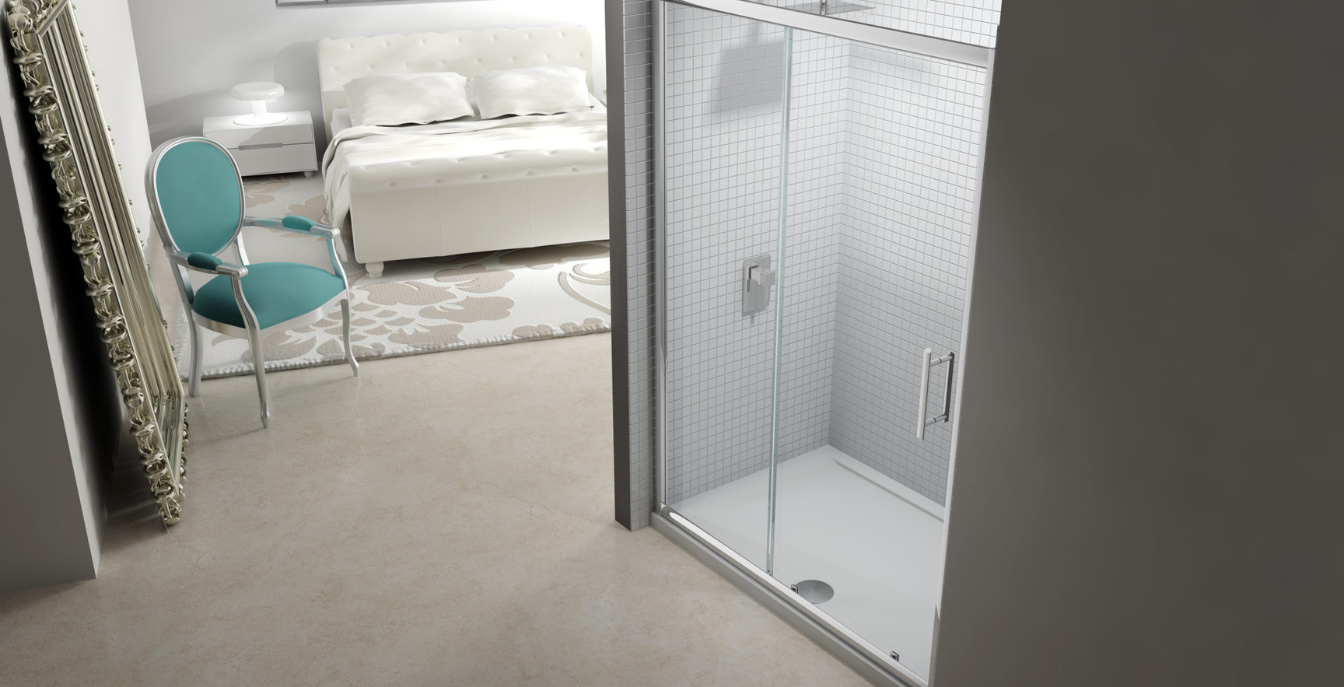 Explore other collections
Series Collection
The MERLYN Series Collection is designed to provide you with the ultimate showering experience. This comprehensive collection includes a wide range of shower enclosures, trays, and bath screens that are meticulously crafted to elevate your bathroom aesthetics and functionality. When it comes to shower enclosures, the Series Collection offers smooth running shower doors that glide effortlessly, ensuring a seamless and enjoyable experience every time you step into the shower. The fittings are designed with beauty and elegance in mind, adding a touch of sophistication to your bathroom.
Whether you're looking for a sleek and modern design or a classic and timeless style, the MERLYN Series Collection has something for everyone. Elevate your shower experience with the ultimate combination of smooth running doors, beautiful design, and quality fittings, all available in the Series Collection by MERLYN.